The History
DELTAFLOW SPORTS grew from the Great Lakes Surf Company that was established in 2021 by Great Lake surfers and teaching colleagues, Tyler Leggatt and Mike Komljenovic. In 2023, Mike Komljenovic established a new company in watersports and boardsports to reflect the many sports gear and services that he was providing to kiteboarders, surfers, wingers, water-sports enthusiasts, snowkiters, and snowboarders. Including water-sports lessons and photography services as well.
Brave the Elements! Wind, Water, Snow!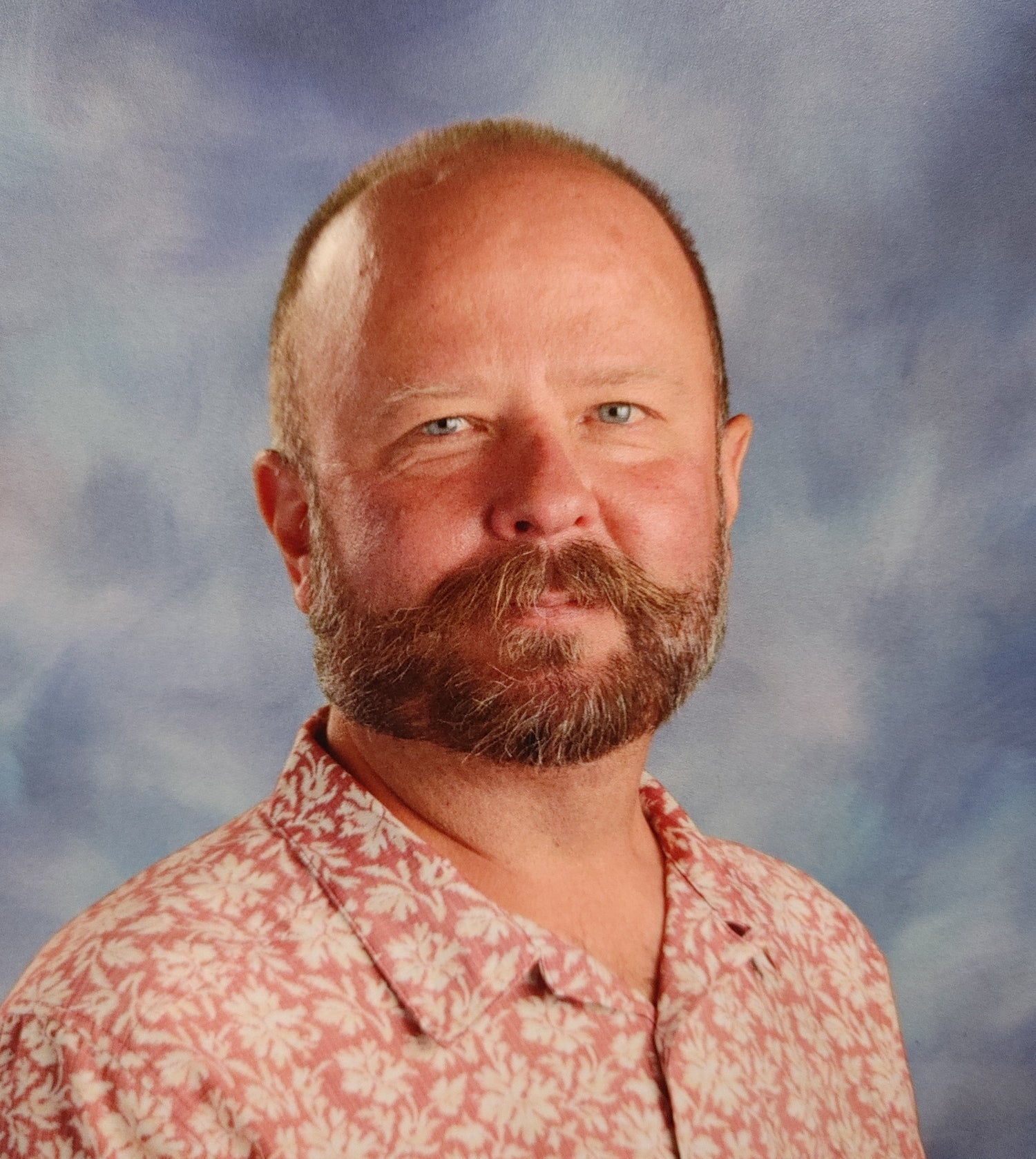 Mike Komljenovic
Learning later in life about his love and enjoyment of the water, Mike has become a water sports enthusiast who is enjoying his recreational pursuit and progression of learning kitesurfing and surfing. Mike is a high school physics teacher, and the owner of DELTAFLOW SPORTS. He enjoys bringing events like the film festival together and travelling with his two sons and friends to search for wind and waves around the Great Lakes of Ontario.
Brave the Elements! Wind, Water, Snow!